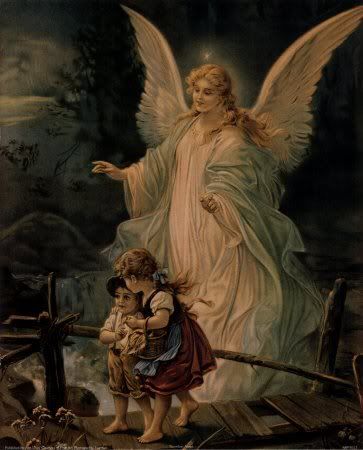 pic credit: www.media.photobucket.com Thanks.
New World
The day could bring unexpected circumstances and twists.
Daily, invoke for the help of your guardian angel in
all things. Guardian angels are given to us by God
Almighty for protection, guidance and for unity.
On the other hand, one must activate this gift by
invocation by heart and by words!
My guardian angel dear to whom God
commits me near, be ever be at my side
to light and guard, to rule and guide.
Amen.